Sundown. One of three major events of the winter experience. This, as you may have guessed from the name, is the time when the sun slips below the horizon for the last time. It is the symbolic start of the deep winter (although some say the departure of the last ship/aircraft is more iconic). It is also the moment where the base flag, tattered after enduring Antarctic winds for the previous 8 months, is lowered. We mark the poignant moment with choice words given by the eldest member of the crew, a flute of champagne and a sacrifice a squirrel to the Sun God to please it so it will send the sun back to us after our 105 days of darkness.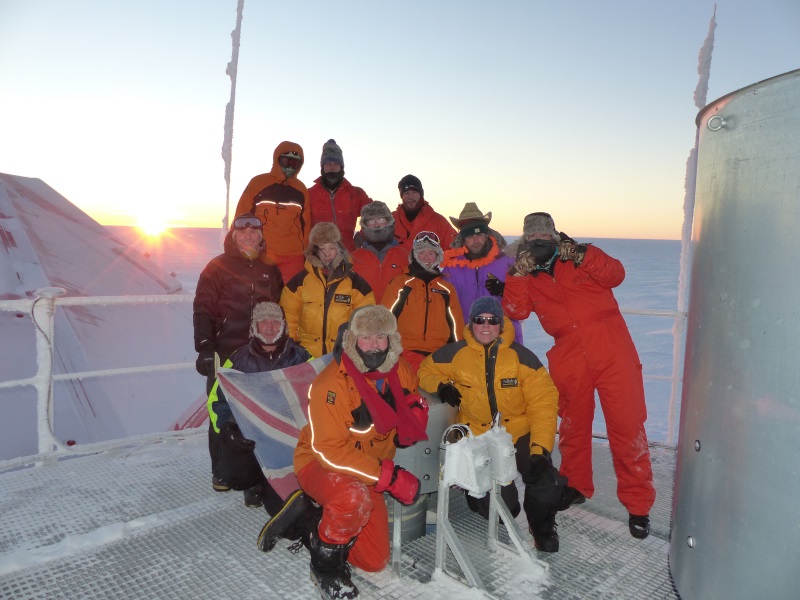 This year, unfortunately, we had no squirrel at hand, so I hope the Sun God will be suitable impressed with the poem Ian wrote and delivered.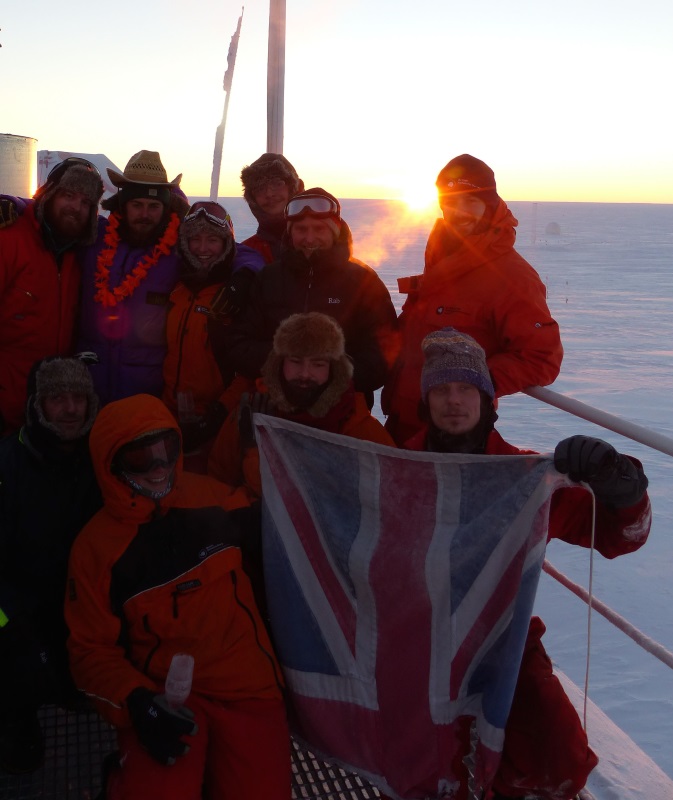 With an outside temperature of -32C, enjoying the champagne had to be a brisk process.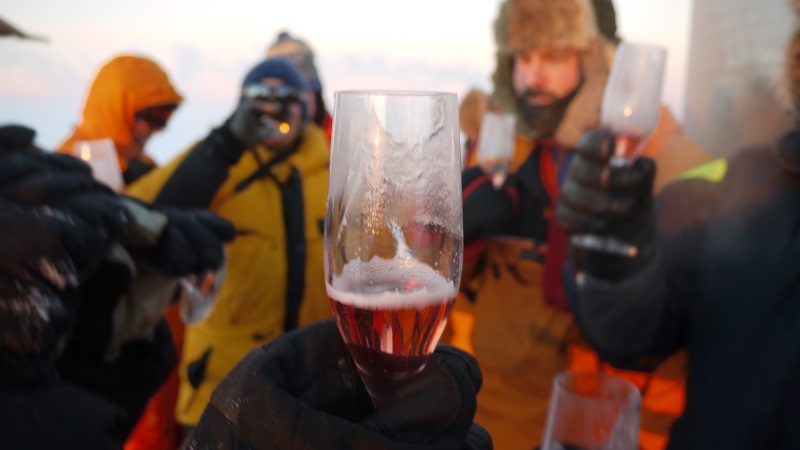 We took advantage of the last bit of direct light to go out and play a game of rounders. Despite some wildly different interpretations of the rules of this game, it was great fun.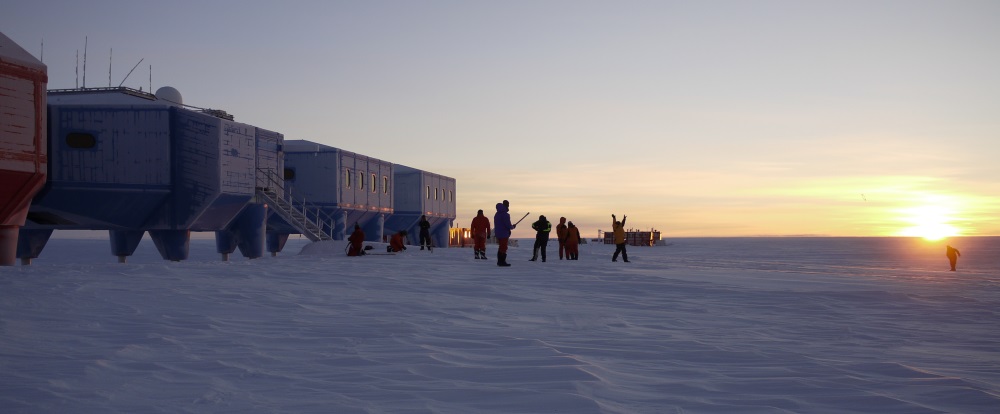 We now face the darkness and await the return of the sun…